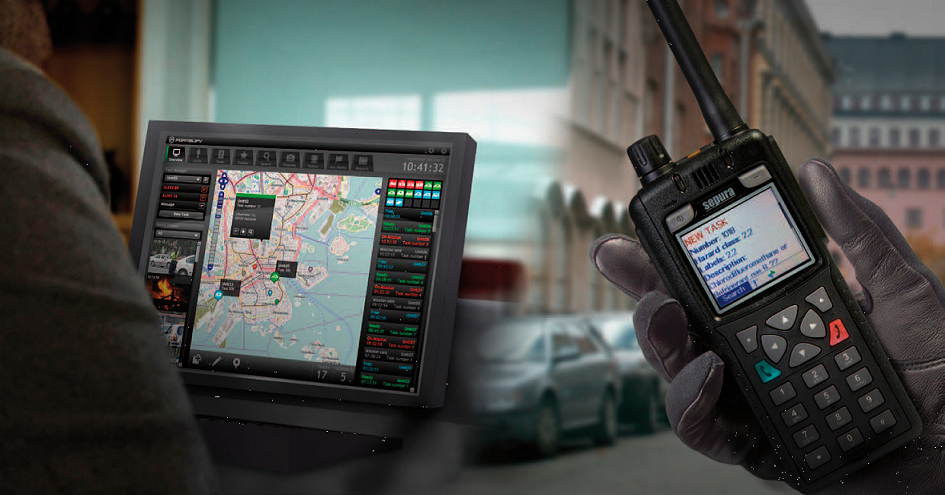 Portalify's mission critical task dispatch and scheduling solution.
Succeed with complete two-way data operations between control room and field using revolutionary task management solutions from Portalify:
Allocate, manage & dispatch jobs to the right front-line staff and view the current task status in real-time.
Perform rapid intervention in emergency response situations and optimize workflows during normal day-to-day operations.
Plan, schedule and automate routine work assignments ensuring optimal field force efficiency.
Dynamically re-assign tasks when mission critical events occur.