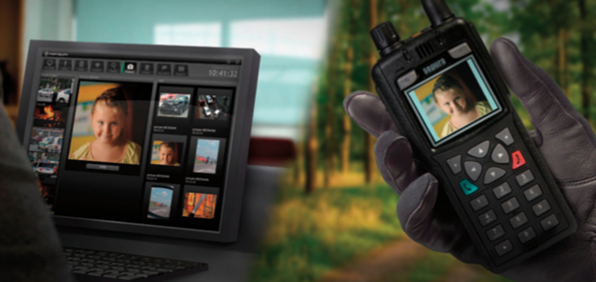 Portalify image messaging solutions can be successfully used for many critical incidents, for example, to:
Deliver a photo of a missing child to police officers nearest to where the child was reported missing to dramatically increase the likelihood of finding quickly.
Alert control room staff of an incident on a train caught on camera, allowing immediate action to be taken.
Prevent a potential terrorist attack with still picture transfer from video footage to the nearest field officers.
Direct a unit to a destination by sending a high quality map or satellite image to the unit
Disseminate a building floor plan and/ or hazardous material information to fire service units.
Plan vehicle chassis cutting and access to an injured passenger prior to fire service arrival with a picture of accident damage.
Stop a bank robbery by sending the nearest officers a still picture from CCTV surveillance footage.
Transfer photo evidence of a speeding offence caught on camera to the terminal of an apprehending officer.