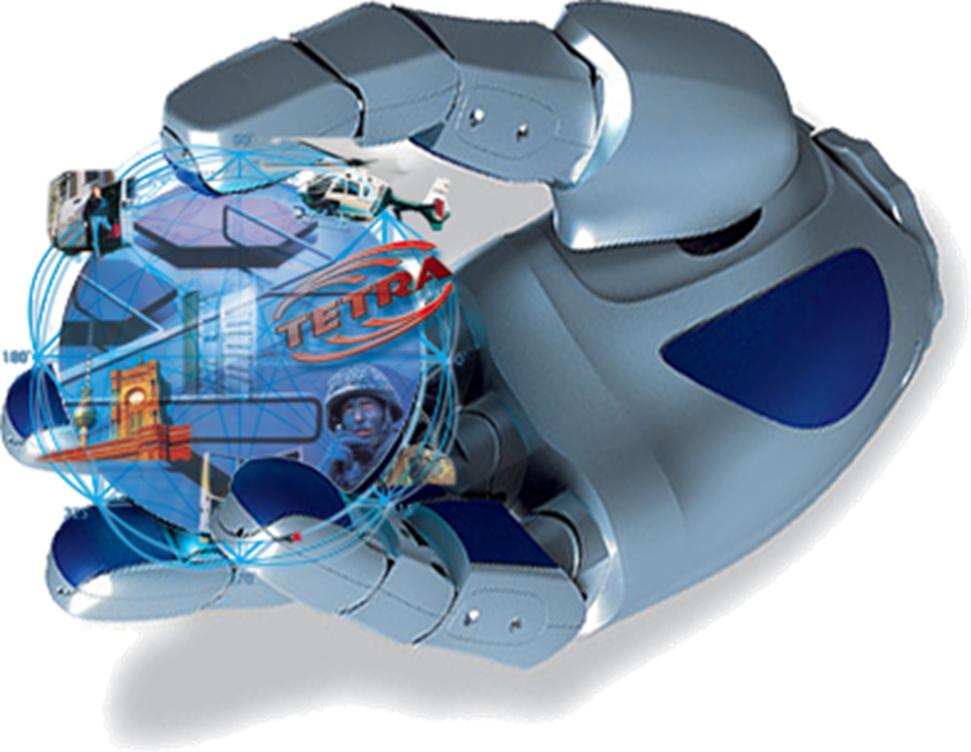 DAMM's TetraFlex® is supplied with an Application Programming Interface (API) to provide the flexibility for 3rd party engineers to develop custom made applications or interfaces to meet market needs. The API interfaces to the TetraFlex® system via a standard IP interface. The distributed controller architecture of the TetraFlex® system, ensures network design flexibility and redundancy for these applications or interfaces to be placed anywhere on the TetraFlex® network.
GMG Solutions have developed customer focused API solutions including:
Analog to TETRA Gateways
Message or Blast Alarm Player
Fleet Management tool
In addition, GMG are currently developing API gateways such as Terminal "Login/Logoff", "GEO-Fencing", "proximity Alert".