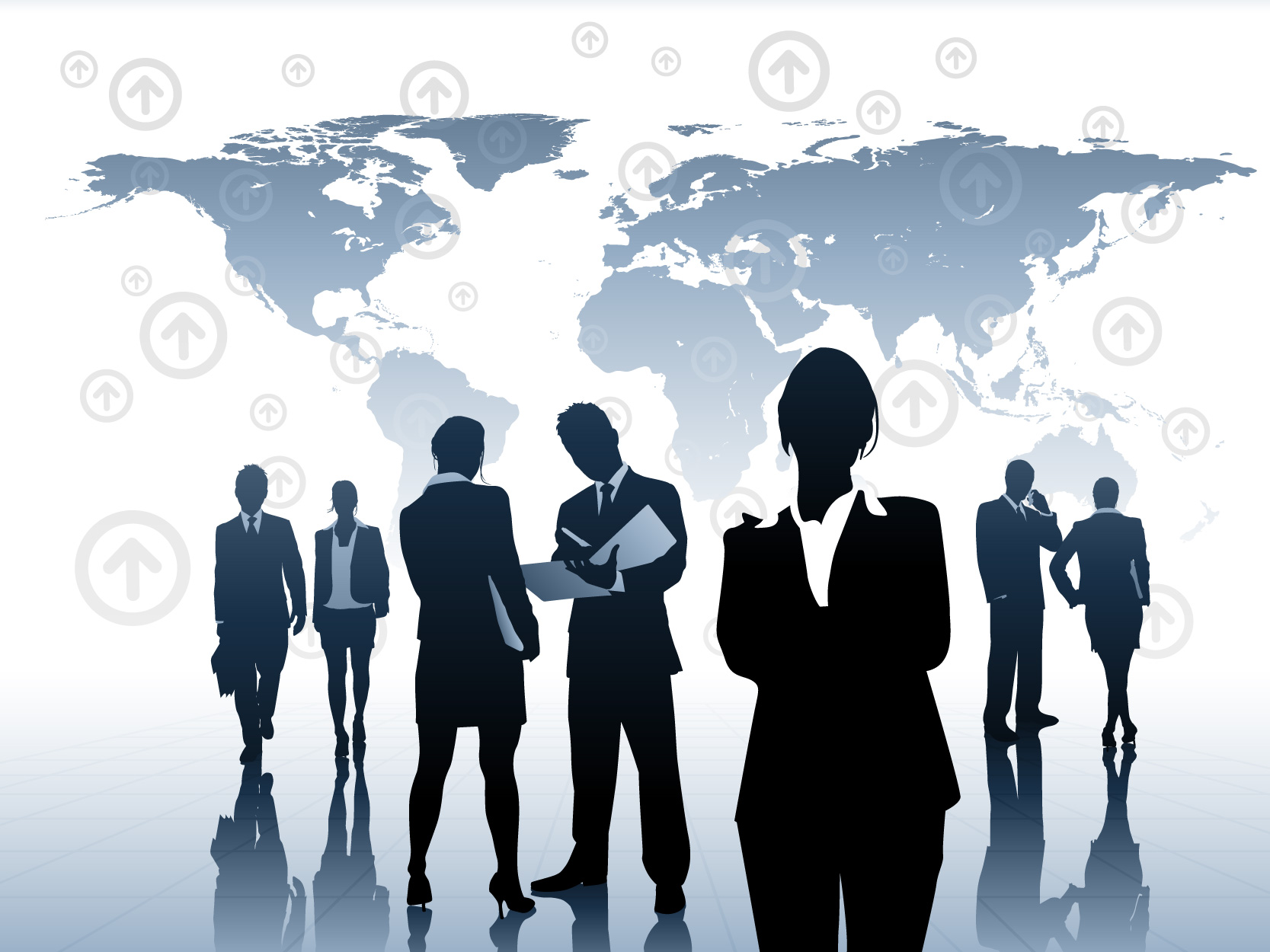 At GMG Solutions, we are proud of our team approach. We operate in a very competitive environment and our business demands that we have the best professionals. All our people need to be high achievers in their chosen career.
Working at GMG Solutions will give you the opportunity to be involved in the development of digital technologies for the professional mobile radio market. All activities are focused on the rapidly expanding TETRA market in which we are a major player.
There is a wide scope for personal development as the company has a rich vein of shared knowledge and experience for everybody to tap into. With the variety of projects within the company there are always opportunities for insight and involvement in the different aspects of radio communications.